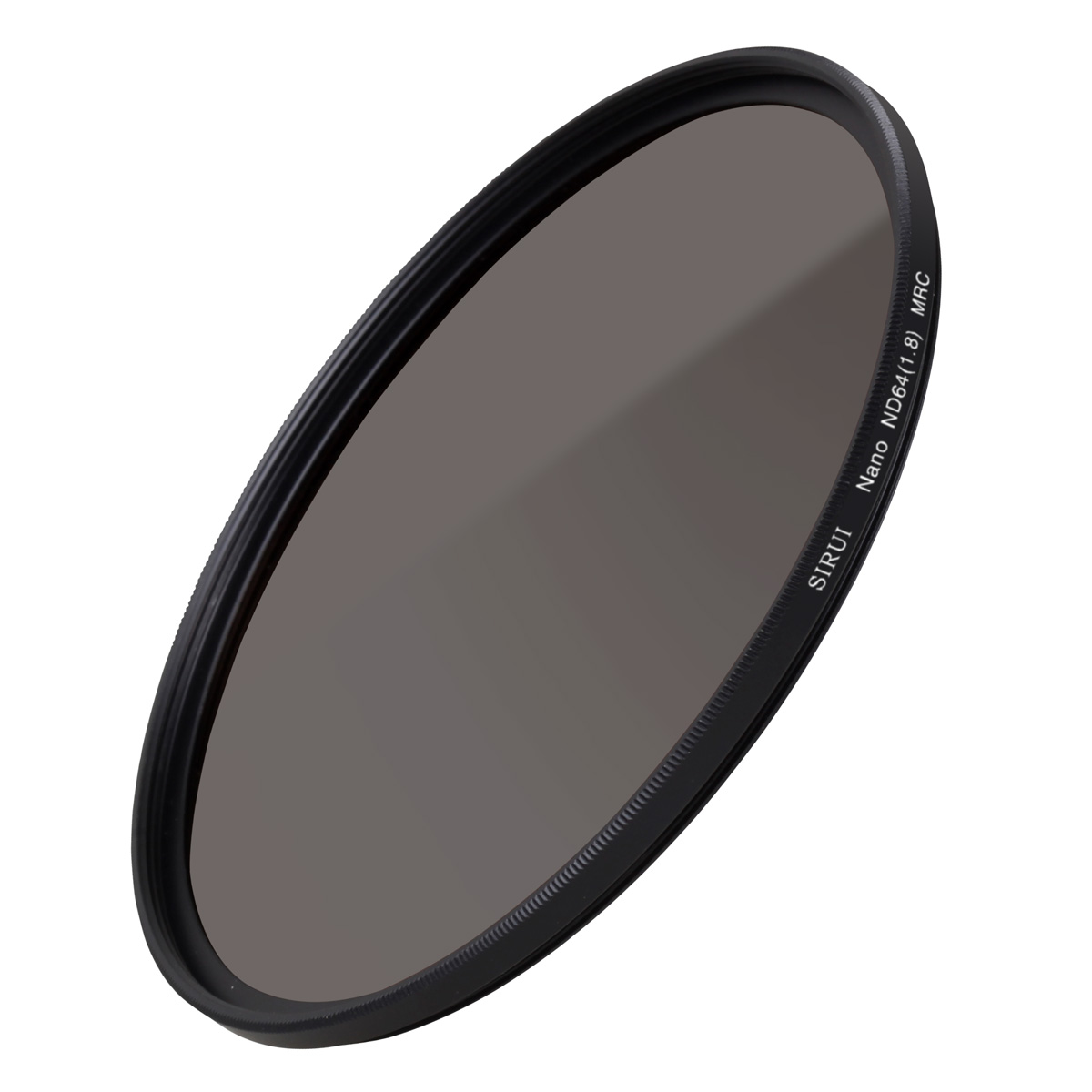 SIRUI Round ND Filters
Long exposure tool with exceptional polarized color.
ND Filter is a Neutral Density Filter. When shooting in the bright sun or in strong light conditions, and the shutter speed needs to be slowed to create brilliant effects, the ND filter is a great tool. It reduces the light entering the camera to increase the aperture and adjust the shutter to maximize the creative control of the image.